This municipality is one of the largest in Belgrade, with many buildings, streets, residents, but it is also a very nice place to live and a place where you can enjoy to the maximum.
If you want to move to this part of town, we can offer you the fastest and most efficient organization of moving, so that you do not have to bother about anything but enjoy in arranging your new apartment.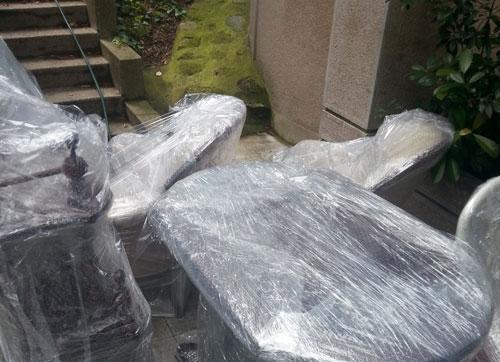 Moving in Zemun can be complicated due to the size of the municipality, much crowd, increased traffic congestion and large number of narrow streets, but for us there are no obstacles.
Our agency can carry out a moving in a very short period of time, regardless of all the obstacles in the way.
We can overcome all obstacles on our way so that all your furniture, things, pictures, electrical appliances, any sort of equipment and all your belongings are safely moved to the desired location.
Our aim is that all your belongings are safe with us during transport, so we have the most modern fleet of trucks of different capacities, and we can meet your demands and organize your moving in the most professional manner.
A significant number of experts who work for our agency know Zemun very thoroughly and they can recommend the fastest and shortest routes for organizing moving, assistance with packing, ways of loading and unloading of things, advice for maximum use of space in the transport vehicle, and the like.
We are here for you at this very stressful moment, when you are starting a new life elsewhere, and the moving is a great burden.
You can call us at any time of the day, as we work 24/7, providing the best quality moving service whenever you need it.
After the first contact, we can organize a free moving estimate, where you get a rough estimate of time and costs of moving, so you can prepare everything in time.
Our goal is to make you highly satisfied with our cooperation, and according to our well-known reputation, we always put our clients first.