The territory of this municipality is an area where our agency organizes moving services and puts many additional activities at our clients' disposal, as they are necessary in order to carry out the moving quickly and efficiently.
What sets our agency apart from others is the fact that we have been in this business for many years already and we know the whole city, especially the municipality of Stari Grad, very well and in detail.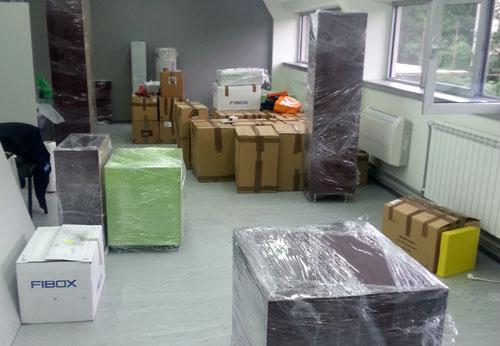 We know the shortest and fastest routes to your new home and our interest is to help you carry out the moving as soon as possible in order to start enjoying in your new apartment or a new house that you chose for yourselves.
Moving to Stari grad does not have to be a stressful situation for you.
It is true that you need to do a lot of work to organize everything well – to carefully plan the process of packing, loading and unloading at the desired destination, to properly organize cargo space to accommodate all packed items, and many other details, but if you have a real business partner that can help you, everything is easy.
You will have our full support in all activities related to moving to the municipality of Stari grad, so if any help is needed in this area, we are here 365 days a year just for you. We know well how much help may be required in organizing a moving.
We can load and unload your belongings, pack them, if you cannot pack them yourselves, assemble and disassemble the furniture, and carry out all other activities which should help facilitate the process and spare you from unnecessary concern and effort.
Every moving does not have to be a difficult experience for you, given the volume of work it requires.
If you rely on us, you will see that moving can be an experience that you will remember all your life and that it can mark your new beginning and new moments to remember.
Please call us and let us take care of the organization of your moving and you will see how satisfied you will be with our cooperation afterwards.