Today's life is very fast and uncertain, and you never know where it will take you. If you suddenly wish to move to Sopot, as one of the most beautiful municipalities of Belgrade, in the wider area of the city, but you do not know how to realize this idea, we can offer you a solution.
Our agency keeps pace with current trends in Serbia, and its range of services includes organizing the entire moving in the territory of Sopot. So, if you mention "moving" and "Sopot" in the same sentence, then we are the right agency for you.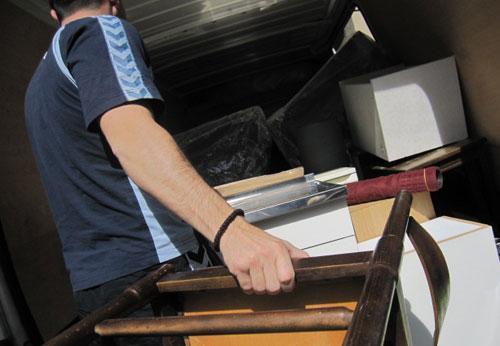 We can provide you with organization of moving so quickly that you will not even become aware that we have started and we may already be completing it.
Organizing moving has been our main business for years now, and we have become real experts in this field, especially in the territory of Sopot, which we know so well that we can move you with our eyes closed.
Our agency has all the necessary equipment and tools to perform the moving in places which are difficult to reach, in buildings without elevators, in very narrow one-way streets, and generally inaccessible places.
Despite all the obstacles that we can get in the way, moving can be done quickly and efficiently, without any delays or problems, so that you will be delighted with our cooperation.
If you need to move as soon as possible, if you are located in the territory of Sopot and its surroundings, and if you need the help of friends, there are enough reasons to contact us and arrange the first meeting related to the moving.
Upon the first contact, we will arrive at the desired address you have specified, to do a free estimate of moving, so you know what you can expect in the upcoming days, while the moving lasts.
When you are ready, we will take all the work in our hands, so that you do not have anything to worry about.
Your only task will be to come up with a new arrangement of your things in the new place, while everything else is only our concern.
You will be surely satisfied, for our vision of doing business means to always meet the requirements of our clients and to make them most satisfied.