This municipality is located in the city centre, which is characterized by narrow streets, old buildings without elevators, constant hustle on the streets, lack of parking space, and the like.
Our agency has been facing all these challenges for years and has been overcoming them very successfully, to the pleasure and satisfaction of all our customers.
Our task is to help you organize your moving, which can be much more exhausting and very stressful for you, especially if you have not had experience with it before.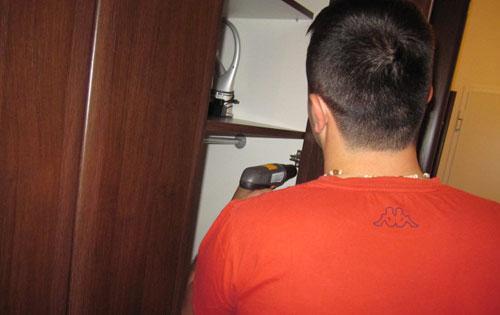 Therefore it is best to let us do all the work related to moving, as we are real professionals in this business.
Whether you already live in the municipality of Savski venac, or intend to live there, we are at your disposal for all tasks related to moving that you are unable to do on your own.
We can help you move everything, from largest items, works of art, delicate objects, to rare and expensive things, and all those little things that mean everything to you and which you want to safely move to a new location.
All our vehicles for transport of your belongings are very safe and secure, equipped with the latest technology, in order to make sure that all of your belongings and items will arrive at the place of destination in the same form in which they came from you.
In addition, we employ a very professional team of people, who can help you with recommendations and advice on how to carry out the moving with as little stress as possible, and if you require additional assistance with packing, shipping and installation, you can count on us, too.
Do not postpone the moving, as Savski venac can be a very nice place at this time of the year.
The sooner you finish the moving, the sooner you will be able to enjoy your new home and to start making new memories.
We can provide full moving service and organize all related activities under the most favorable conditions that can be currently found.
Please just contact us and we will get it all done for you, so that all things are safely moved into your new home and your fairy tale begins…