If you live in the municipality of Rakovica or want to move there, and you are not sure how to do it in the quickest and simplest way, we can offer a solution that will surely satisfy your needs.
Our agency has long been engaged in organizing moving in the municipality of Rakovica, so you are free to hire us and be sure that we will do everything in our power to help you carry out the moving as easily as possible.
There is really no need to try to cope with all the obligations imposed by the moving on your own, to waste time or to be under constant stress.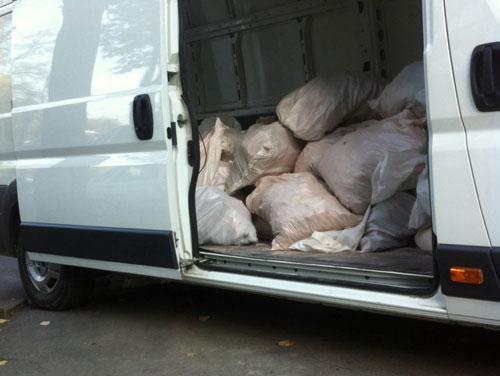 Why would you do that when we are here to help you at all stages, from the beginning, while making a decision about moving, until the end, when you enter your new home and when the last piece of furniture is nicely set at its place?
It is our primary goal to perform all activities during moving for you, no matter which part of Rakovica is in question, as we are familiar even with the remotest parts of this municipality. We have been everywhere, so we can very easily and simply move all your belongings to the newly selected location.
In our range of services, you can find a number of other services that may be interesting to you.
If you need someone to do loading and unloading of all your things, we can do it for you, and if you need someone to help with packing, we can do it, too. If you do not know how to manually mount the furniture, here we can help as well.
This means that in one place you have everything you need, and you can save yourself from looking for some other solution.
All our phones are available every day of the year and you can call us whenever you want.
We will be right there at your address, to see what you need and to show you what we have to offer.
You should know that in organizing moving you are not on your own, as we are here for you.
Please call us and let us assure you of that.