Our agency is one of the few in Belgrade and in the domestic market that can offer a complete range of services and supporting activities related to the moving in the territory of Obrenovac and its wider surroundings.
Every day we meet a large number of our citizens who would like to move to another part of town, but due to lack of resources, adequate means of transportation, and the like, give up on the idea.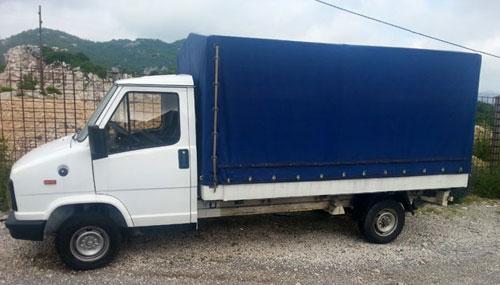 We just wanted to inform you that you no longer have to give up, as there is a solution for all your problems.
Now we are here to help with all this and to tell you that you are not alone in this great work. You can count on our help.
Obrenovac is an area with a large number of our citizens who need every sort of help while moving house.
That is why we decided to make an offer for all our citizens who either want to move to Obrenovac, or from Obrenovac to any other part of the city.
Our services may include all those services and tasks that you want to be done but are not able to do them yourself, either due to lack of technical conditions, experience or limited time.
Any moving requires a lot of effort and cause great anxiety, because you can never know how it will all end, until it is finished.
That is why it is far better option to let our real experts organize your moving in the area of Obrenovac, as they have years of experience in this job.
We are here to give you advice and guidance and make your moving go as quickly and easily as possible, because after so many years of experience behind us, we know all the tactics which can facilitate the moving itself.
The most important thing to note is that we work throughout the year, without a day off. We know how important it is that your moving finishes as soon as possible, without delay, so that you can start right away with creating a new history in the new apartment.
Please call us on our phones and schedule the first meeting. We believe you will be satisfied with our cooperation afterwards and that you will want to work only with us in the future as well.