We take this opportunity to inform you that with us you can get the most favorable conditions for moving and transportation in the municipality, so if you need this service, please do not hesitate and contact us as soon as you can, in order to start the cooperation.
The municipality of Novi Beograd has been a very popular place of residence in recent years, and the demand for our services has increased accordingly.
We are specialized in performing all types of moving. We move flats and houses in the territory of New Belgrade, but along with it we can offer additional activities of loading, unloading, packaging, assembling, transport and the like.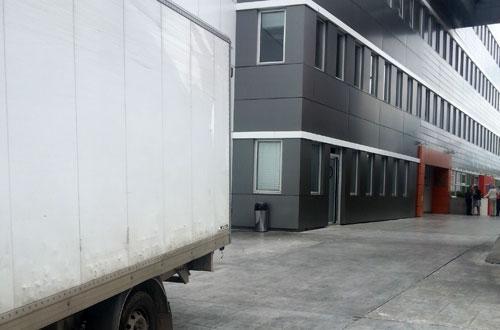 All you need related to moving, you can get at one place – our agency.
As a confirmation of the quality of our services there are years of experience we have behind, so you can be absolutely sure that you have an experienced partner with whom your relocation will be simple and fast.
If anyone could understand how stressful the organization of moving is, it would be us.
That is why we strive to make each segment of moving easier, as we wish you to enjoy your new home in New Belgrade, or wherever else you want.
New Belgrade is a large municipality, but for us there are no barriers. Distance from the building, a narrow street, the fact that there is no lift, or traffic jam – all the obstacles will be overcome so that you can be satisfied.
To summarize, if you need to organize a moving to New Belgrade and you want it to be done fast, efficiently and with no stress, you are free to rely on us.
This is all based on the impression of hundreds of satisfied customers, for whom we reduced the hassle related to moving and who were more than satisfied after working with us.
So do not only take our word for it, but please contact us immediately and make sure that all we have said is true, for our customers are always our first priority.